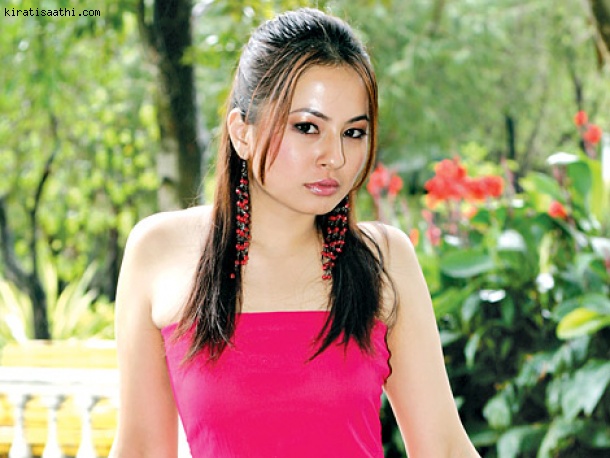 Miss Nepal Malvika Subba
Nickname-malvi
Date of Birt- 19 July 1981
Birth place: Bansbari Kathmandu
Occupation: Model,Actress, social activist, television personality
Marital status: married to Riyaj Shrestha
Awards: Miss Nepal(2002)
Education Qualification: Masters in Mass Communication.
Career
She is one of the multi-talented women in Nepal. At the age of 21, Malvika was crowned as Miss Nepal 2002. She is one of the best Miss Nepal till now. Since than. she stormed into the media world as a Call Kantipur as TV host in kantipur Television as VJ to make a place in the heart and souls of many.
In 2008, she has worked in Voice of India, MTV EXIT as the Ambassador for Human Trafficking. In the same year, she has acted in movies & dramas like God Lives in The Himalayas, Good Bye Kathmandu & Hamri Shiwani. She has also made more than a few appearances in music videos, including Nima Rumba's Auna Sangai Nachau – one of the most talked-about music videos during the time of its release.
She has also been associated with Youth SpokesPerson for Action Aid's Hunger Free Campaign, HIV/AIDS Youth Leader by UNICEF.
she worked as the chief editor for one of Nepal's leading fashion and lifestyle magazine, Navyaata from April to October 2011. She is the Co-Founder and Creative Director of House of Alternative Apparel also known as HAA and Himalayan Climate Initiative (HCI). She also work in Hamri Baini Project which work for the unemployment and uneducated women.
Malvika Subba got married to Riyaz Shrestha. The Marriage ceremony took place in Kathmandu on the 25th April 2012.
Malvika Subba is one of the multi-talented woman in Nepal.