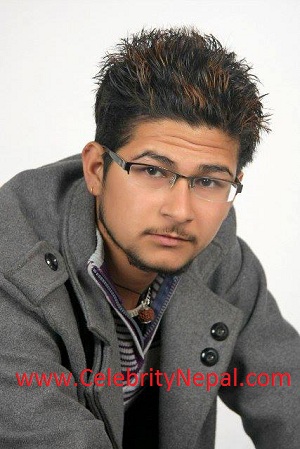 Satyaraj Chaulagain
Nick name: SRC
Date Of Birth: 2047-02-05
Father name: Yagya Pd. Chaulagain
Mother name: Dhan Maya Chaulagain
Birth Place: Kavrepalanchok District,Madankudari
Education: +2 Ideal College
Job: Writer/Director
Guru: Dayaram dahal (Film Industry)
Managing Director: Cinema Sansar Entertainment,
Opera Tunes Music Pvt. Ltd.
Founder Member: Koribati.com,
Member: Film Directors Guild Of Nepal,
Member: Sachetana Scout Crew
Freelancer Article Writer
Music Album: Saathi 2012 , Maaya 2016 as a lyricist .
Movie: Naagarik as a Executive Producer
Movie: Mayako Barima, Samay as a Asst. Director.
Kohinoor , Naaike , Ko Aafno , Bhaag Saani Bhaag , K Ma Timro Hoina ra, Ma Yesto Geet Gaauchu as a Chief Asst. Director.
Contact:
Facebook : Satyaraj Src
Twitter: Satyaraj.src
Youtube: SRC Films
srcfilms555@gmail.com
operatunes2012@gmail.com